About Temple Town Ikegami
---
Ikegami is a town with many historic areas
Flourishing as temple town with Ikegami Honmonji Temple at its centre,
Ikegami has over 12 shopping districts around
its station filled with more than 600 shops.
Rest on a traditional bench covered in red felt, and chat with passersby.
This still happens in Ikegami, with its views reminiscent of old Japan.
Come to Ikegami and experience the joy of new connections and experiences.
Enjoy Temple Town Ikegami, with a slower pace of life.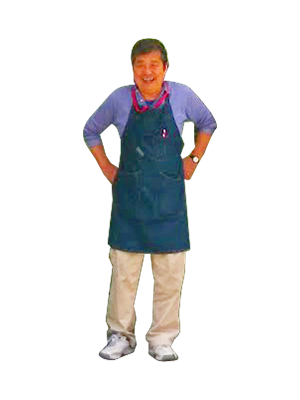 Ikegami District Shopping
Association Federation
Tadashi Muraishi
Nickname:Takkun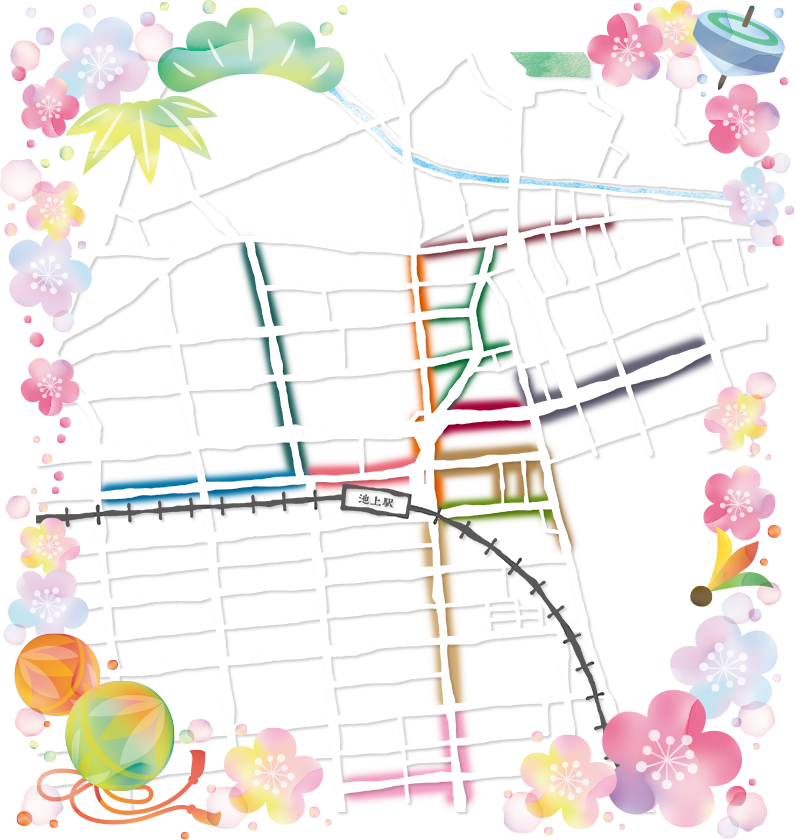 12 shopping streets in Ikegami
Hyowakai

Ikegami Honmonjidori Shotenkai

Ikegami Hondori Shotenkai

Tsutsumikatashoeikai

Ikegami Yanagihondorikai

Himesyaradorikai

Todendorikai

Ikegami Ekimaedori Shotenkai

Ikegami Nakadori Shotenkai

Ikegami Nishiginza Mutsumikai

Ikegami Higashiguchi Shotenkai

Ikegami Sakuradori Shotenkai
3 Stages of Ikegami Experiences
---
Every store is located within a 15min walk of Ikegami Station on the Tokyu Ikegami Line. The experiences in iffer are unique to Ikegami and are available in 3 stages. Make it to stage 3, and you're an "Ikegami Master" Here we introduce a number of recommendations out of the 600 on offer in Temple Town Ikegami. There are many more wonderful stores in addition to those listed here. Please enjoy your Ikegami experience.